The SMRTKT is an R&D project aiming to provide people with a new relationship to technology.
Working with Pull Creative, we created a collection of tools that redefines how students interact with computers, by emphasizing movement, collaboration and technological literacy.
Each tool in the SMRTKT is a building block of the technology we encounter every day, in our smartphones and beyond.
With technology out from behind the curtain, students gain a familiarity with what drives the world, and how to use it.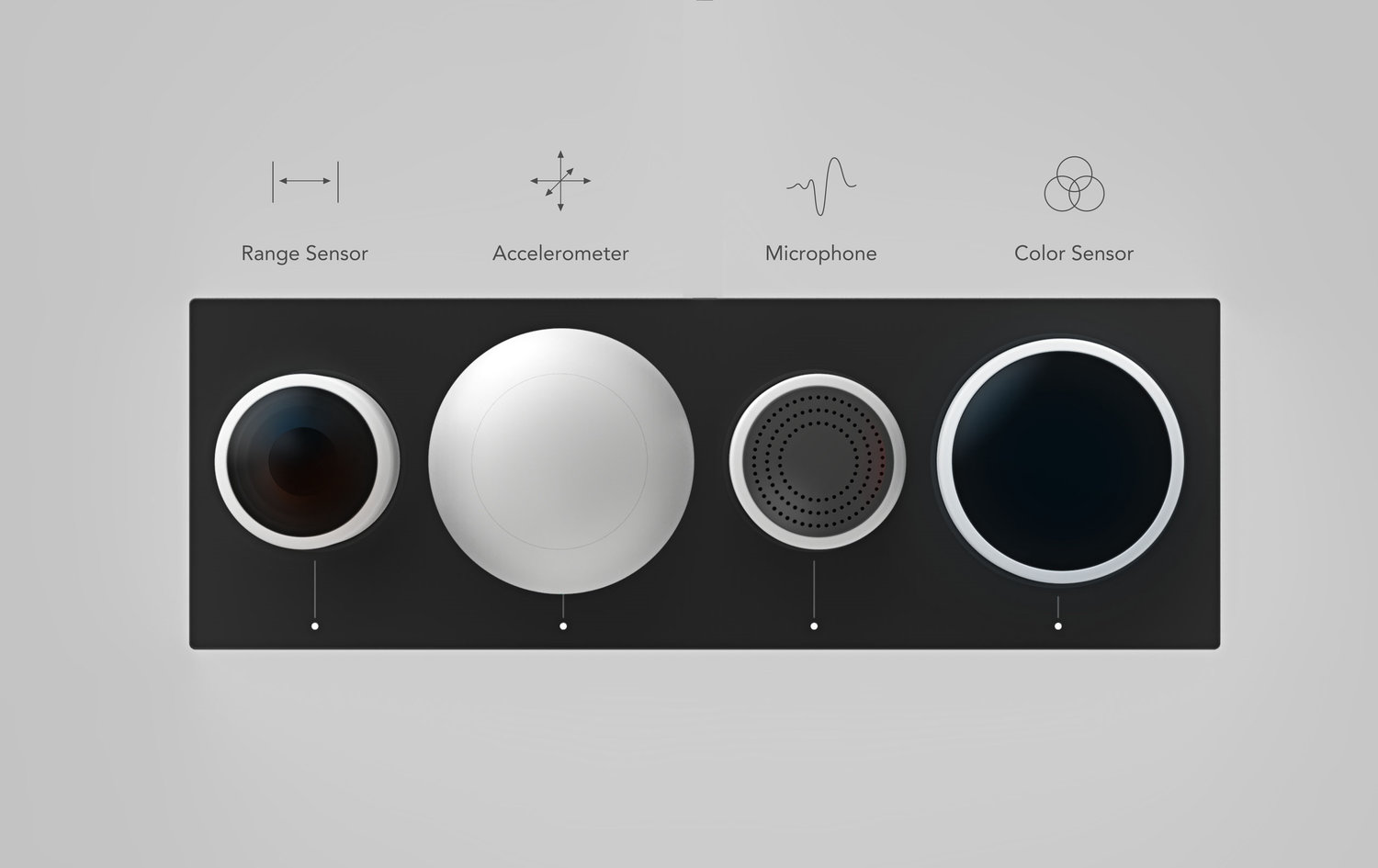 Users are able to code each tool through an app, and have it assume specific properties and responses.
Once programmed by the user, the kit can control interactive installations.
A new kind of input device.
Instead of using keyboards and mice as traditional UI, users now control the experiences on screen and solve challenges through movement, communication, and fun.
Teamwork is key. Users can only control the SMRTKT when they are working together and communicating.
Our process included resonance testing using Google Earth with the SMRTKT, and co-creation sessions with youth and adults to inform the final design decisions.
3D printed working prototypes were produced and play tested in various educational settings.
Future configurations of tools and instruments would include expanded packages of sensors, powering devices, and more compatible software for the SMRTKT to plug into.
My roles: project direction / creative direction / strategy / partnership design / fundraising and marketing