Thousands of school libraries around the world stand underused and often neglected.
We envisioned an affordable model for rejuvenating neglected libraries, and converting them to 21st century innovation spaces.
Introducing the JetSpace.
We asked - what's the role of a library in the 21st century?
"Is This The School Library of the Future?" - FastCompany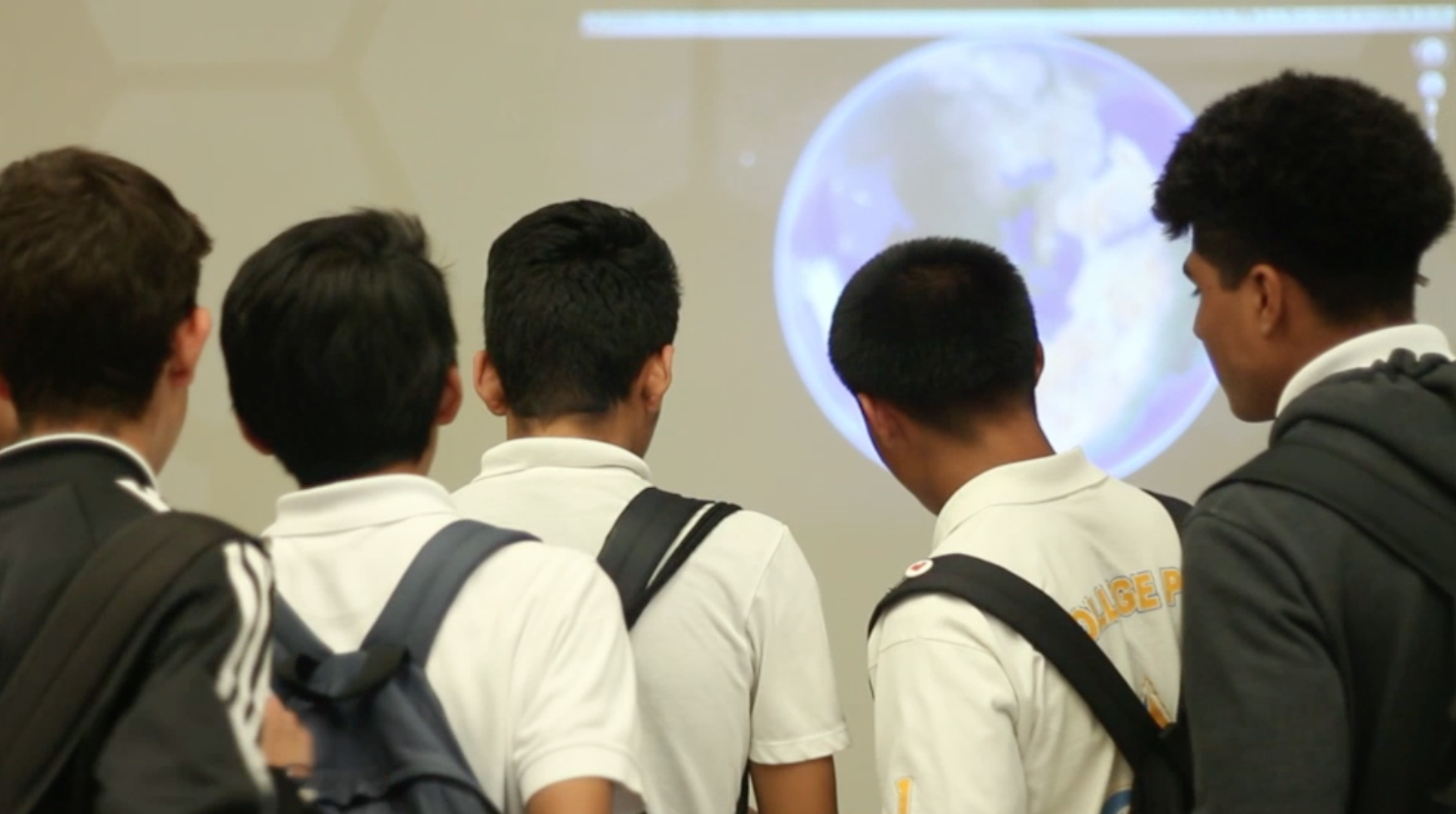 A JetSpace becomes a portal that can aggregate the best technologies, partnerships, learning experiences, and tools available.
It is an innovation engine that takes up less than 5% of a school's footprint, but has an ability to "re-energize" the rest of the school.
Built in the most unexpected and under-served areas of our cities, with the first one in Watts, CA.
One project mandate was to radically reduce the cost of building innovation spaces, to make it more affordable and scalable.
Through smart partnership structures, and development of new systems, the first JetSpace was constructed on less than 10% of a similar average project cost.
"Neglected Spaces Strategically Redesigned to Foster 21st Century Creative Thinking" - PSFK
We designed an online tool to help students, teachers, and visitors navigate the JetSpace - called the LaunchPad.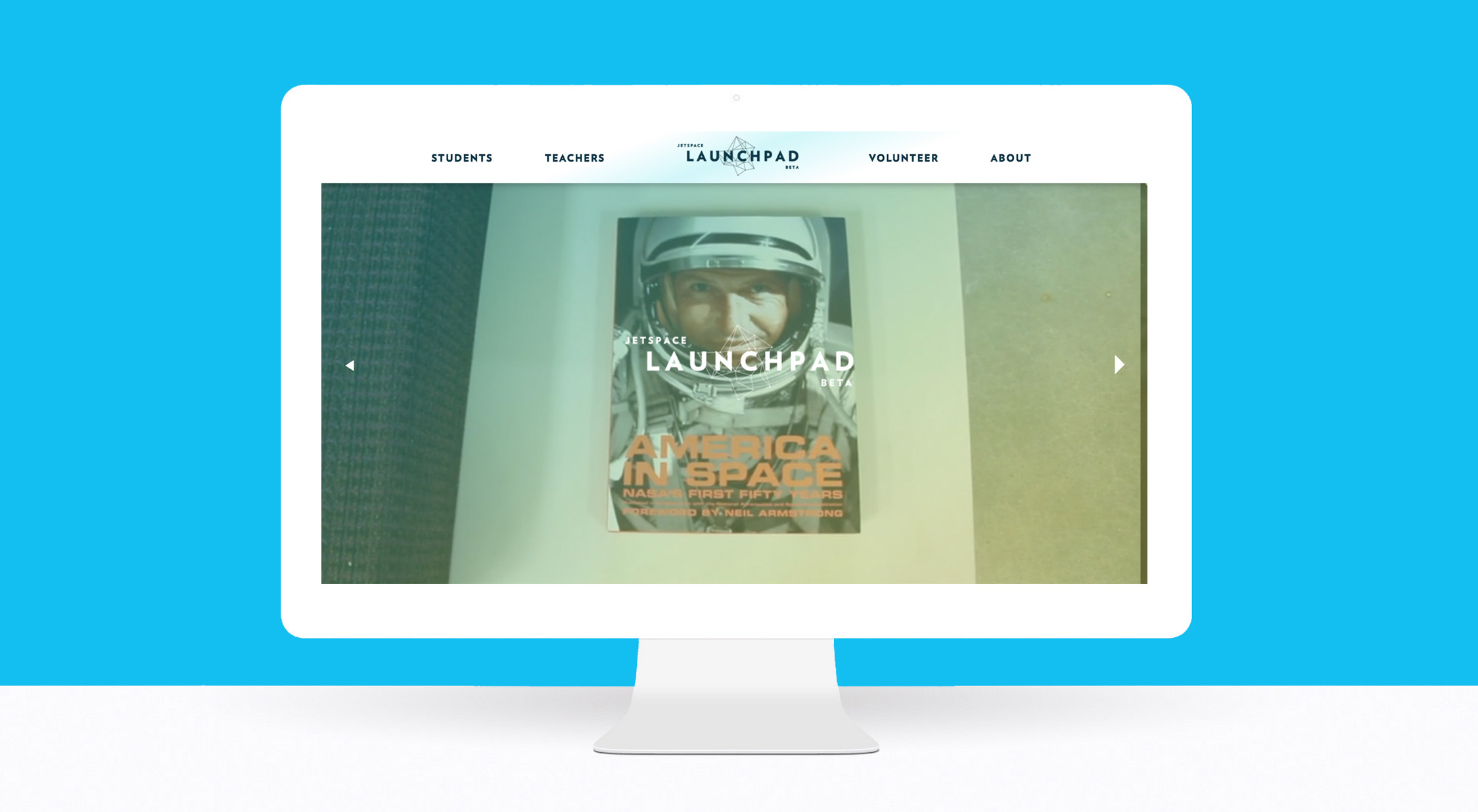 Here, teachers and students can explore available tools and resources in the JetSpace.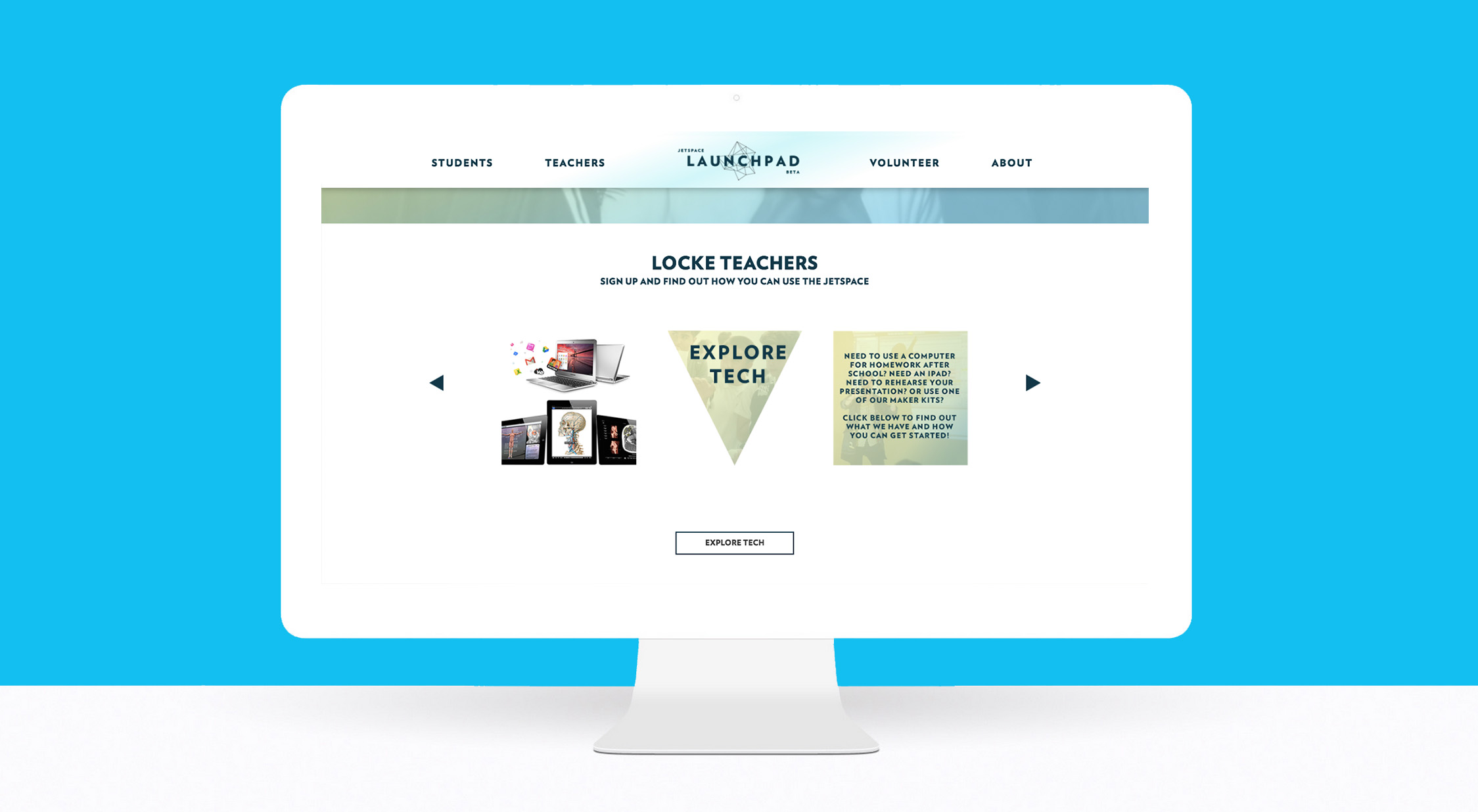 Students can sign up for programming, vote for new JetSpace features, and much more.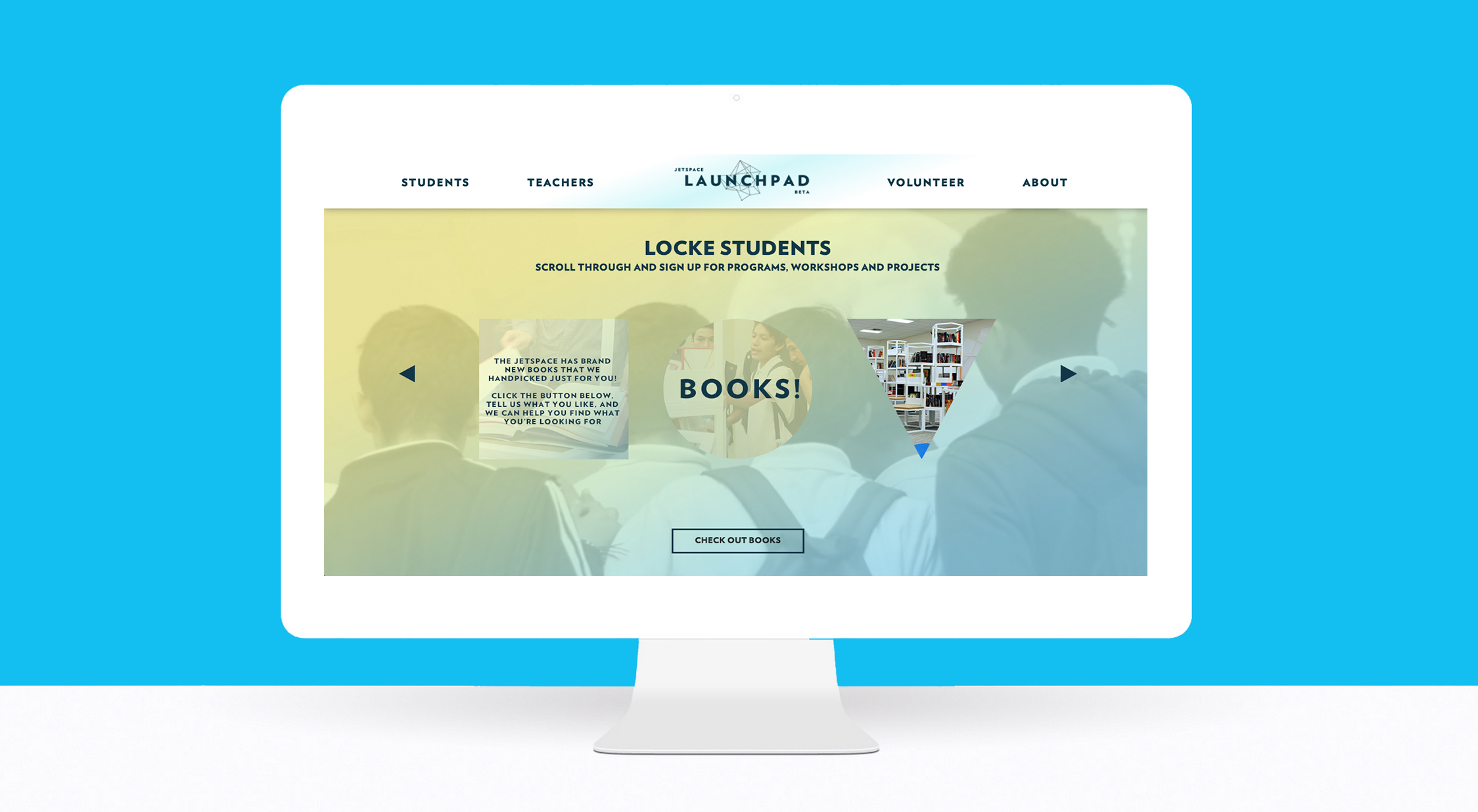 "From a story garden in Cornwall to hexagonal towers in Los Angeles, we look at inventive spaces designed to get children excited about books"
- The Guardian
We forged partnerships with top brands and higher-ed institutions, such as Vans, MIT, NASA, IndyCar, and Starbucks.
Specific programs were modeled to expose students to cutting edge opportunities they did not know existed.
Students and teachers worked with professionals and design teams, getting real world experience while being exposed to real design practice.
Students who graduated specific programs could get certified and become eligible for internships with partner brands.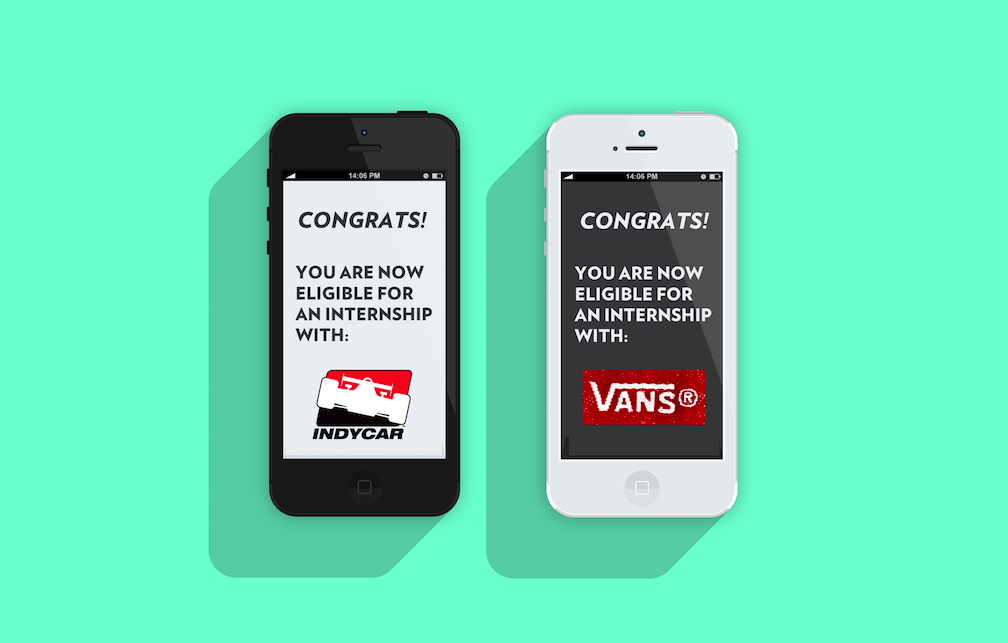 The first JetSpace is currently serving more than 1,000 students every semester.
"If you want to build a ship, don't drum up people to collect wood and don't assign them tasks and work, but rather teach them to long for the endless immensity of the sea" - Antoine de Saint-Exupery
Please see Case Study below.
My roles: project direction / partnership design / fundraising / production oversight
Funded by: The Gates Foundation / The Hewlett Foundation / The Marcled Foundation / The Johnny Carson Foundation / The Goldhirsch Foundation
Strategic partners: AllSteel / Cannon Design/ThirdTeacher / Shaw Contract Group / Behr Paint / Starbucks / Vans / NASA JPL / IndyCar /