IndyLab VR is the first VR program that allows users to experience the excitement of science through the thrill of motorsports and learn in Virtual Reality.
Traditional STEM (Science, Technology, Engineering, Math) education has remained stagnant for decades, and lost its relevancy and engagement with today's youth.
The free-body diagram below shows how we currently talk about, and teach science.
Uninspiring and outdated.
But what if it could look like this instead?
Our solution brings complex concepts to life in Virtual Reality with a goal to re-engage learners and re-ignite their passion for science and deep learning.
This venture was a joint endeavor together with top IndyCar driver JR Hildebrand and his team. JR's passion for Education really helped to drive the authenticity of the racing elements and helped assure the scientific accuracy and academic specifications of the final product.
"There is a lot of talk about virtual reality and education. But talk is easy, while actually building a VR experience that delivers both engagement and pedagogy is extremely challenging. IndyLabVR has succeeded, leveraging students' love of cars to teach physics, I was taken aback at what a great use case this was. While the production quality was impressive, the "big idea" was even more so. I can't wait to see what they build next!" — Jeremy Bailenson PhD, Founding Director of Stanford's Virtual Human Interaction Lab
Some serious math and prototyping went into this for the work to be scientifically accurate.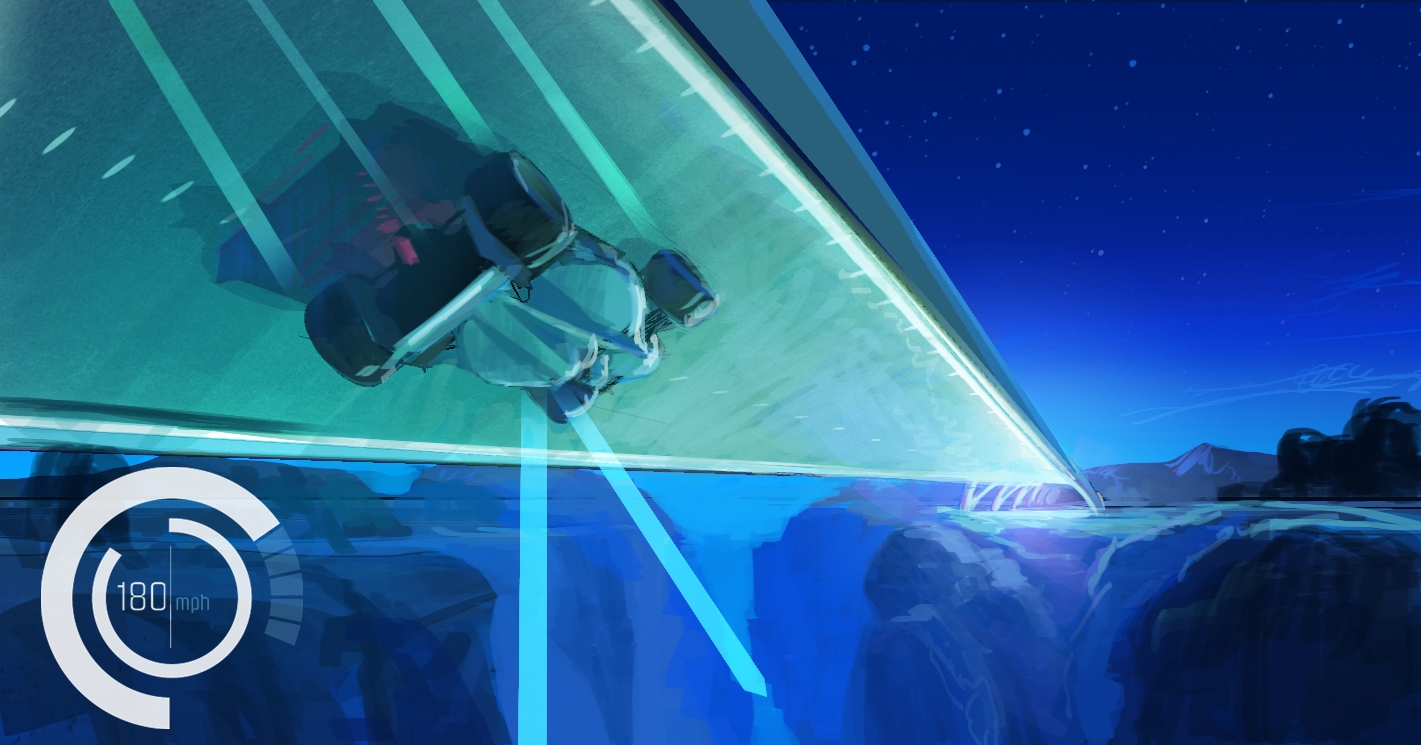 IndyLab VR was launched in Locke High School, Los Angeles, part of Green Dot Schools' 28 Schools.
My roles: project direction / creative direction / fundraising and development strategy / partnership design / activation strategy